God Came Near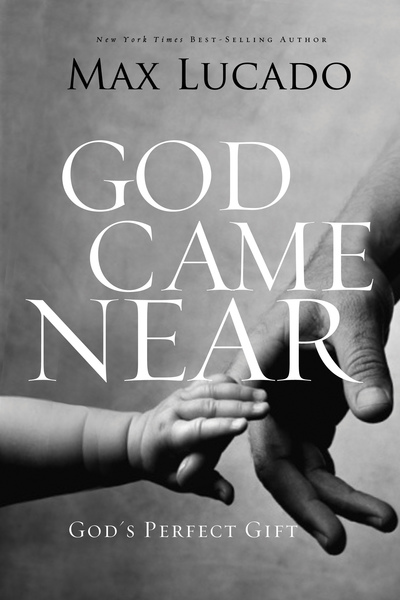 Available for: iPad, iPhone, Android, Mac, Windows Desktop and Windows Store.
God Came Near
Publisher: Thomas Nelson
Publisher: Thomas Nelson
Majesty in the midst of the Mundane. He looks like anything but a king. His face is prunish red. His cry, though strong and healthy, is still the helpless and piercing cry of a baby. He is absolutely dependent upon Mary for his well-being.
Holiness in the filth of sheep manure and sweat. Divinity entering the world on the floor of a stable, through the womb of a teenager, and in the presence of a mere carpenter. God had come near! Travel back in time and relive Christ the Son of God becoming man.
In this stunning work, Max Lucado views the Savior who walked among us through a distinctly human lens. He speaks plainly to those of us who prefer to keep Jesus otherworldly, distant, and predictable: Don't do it. For heaven's sake,,,
ISBN: 9781418515348